Our mission is to help you die to self and live for Christ.
Flatrock Community Church is creating a community that is ready to offer the transforming love of Jesus to our neighbors and beyond.
Join us for our Sunday services to learn more!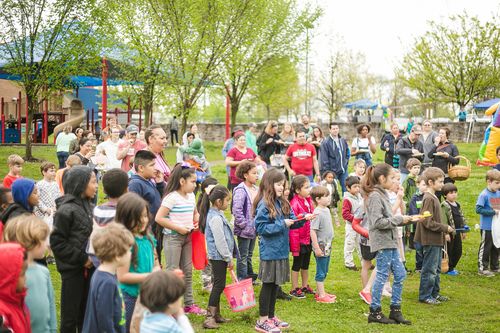 Feast Groups are how Flatrock does life together. There are currently five groups meeting all over South Nashville on Sunday, Wednesday, and Thursday nights. These groups are a place to find community through sharing meals, praying together, studying the Word, and serving the neighborhood.
Click on the link below to listen to our latest sermon or find an old one.
Sundays at 10AM
Men's Bible Study Wednesdays at 1130AM and 7PM
Women's Bible Study Tuesday nights at 7PM
We'd love to hear from you. Fill out the form below to get started.